Welcome to Prospective Press!
We are an avid independent publisher, connecting you to great stories by great authors. We produce books in the traditional way—a commitment to quality and a keen interest for compelling content. However, we also keep an eye to the future, watching for ways to make your reading experiences even more enjoyable and satisfying. From the Piedmont region of North Carolina, we bring you our world of quality genre fiction and select non-fiction and invite you to join us in Seeing the Future.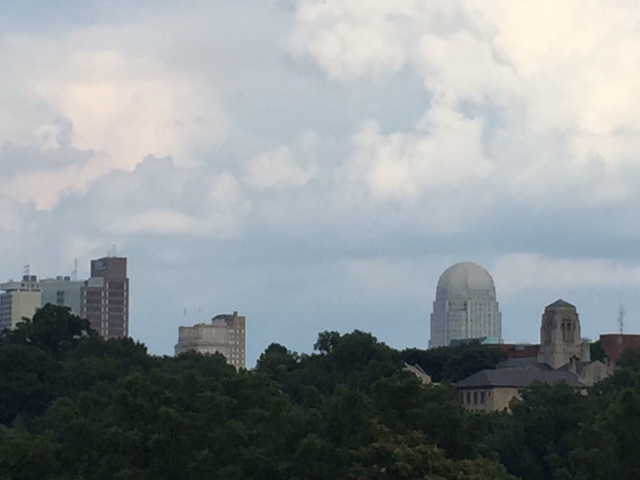 What We Publish, Now and In the Near Future
Science Fiction
Speculative Fiction
Paranormal, PNR,* and Supernatural
Classical-style Horror
Mythological—Gods and Heroes
High Fantasy
Urban Fantasy
Thrillers and Adventure
Mysteries (incl. cozy)**
Children's books***
Women's Fiction** — new
Health and Wellness
Cooking
Food and Nutrition
Childhood Literacy
Website and Content © Prospective Press LLC, 2015-2017. Not to be used without written permission of Prospective Press. All Rights Reserved.