Monica La Porta


Monica is an Italian who landed in Seattle several years ago. Despite popular feelings about the Northwest weather, she finds the mist and the rain the perfect conditions to write. Being a strong advocate of universal acceptance and against violence in any form and shape, she is also glad to have landed precisely in Washington State.
She is the author of The Ginecean Chronicles, a dystopian/science fiction series set on the planet Ginecea where women rule over a race of enslaved men and heterosexual love is considered a sin. She has published the first three books in the series, The Priest, Pax in the Land of Women, and Prince at War. She also wrote and illustrated a children's book about the power of imagination, The Prince's Day Out. Her latest published short, Linda of the Night, is a fairytale love story celebrating inner beauty. Her latest series is The Immortals--The Lost Centurion, The Immortal Greek, and The Broken Angel. In her free time, she likes to build miniatures, sculpting, and painting. She also likes to go walking with her beloved beagle, Nero.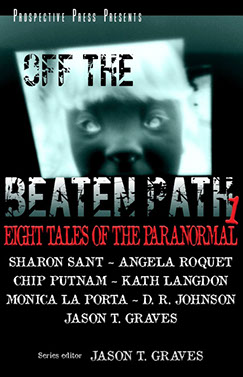 Website and Content © Prospective Press LLC, 2015-2017. Not to be used without written permission of Prospective Press. All Rights Reserved.