D. R. Johnson


Debra was born July 20th, 1976 in Oklahoma City. She lived the first 30 years of her life in Oklahoma before moving to the Dallas Metroplex. She currently resides in Grand Prairie, Texas. She is an avid reader and her favorite authors include Stephen King, R. A. Salvatore, Robert Jordan, and George R. R. Martin.
Debra writes supernatural and paranormal stories under the name D.R. Johnson. She is currently working on the next installment of The Phoenix Curse series while working her day job in procurement as an Inventory Investor.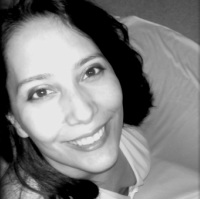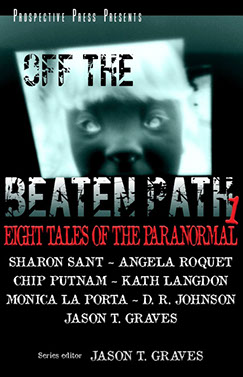 Website and Content © Prospective Press LLC, 2015-2017. Not to be used without written permission of Prospective Press. All Rights Reserved.